Summer Holidays and COVID-19
A change of plan for Summer 2020?
Don't worry, you're not the only one. We're here to help you prepare for a holiday season full of local travel. Don't miss out on Summer 2020, make the most of the British Isles!
The prospect of a summer holiday abroad is looking highly unlikely, we are going to have to satisfy ourselves with previous memories and photographs. But, we are very much opportunists. And there is so much of the beautiful British Isles to explore, once we are again encouraged to do so.
It seems more and more likely that most of us will be holidaying somewhere in the British Isles this year, and possibly even next year too. So, have you given much thought to what that could mean for your plans and reservations?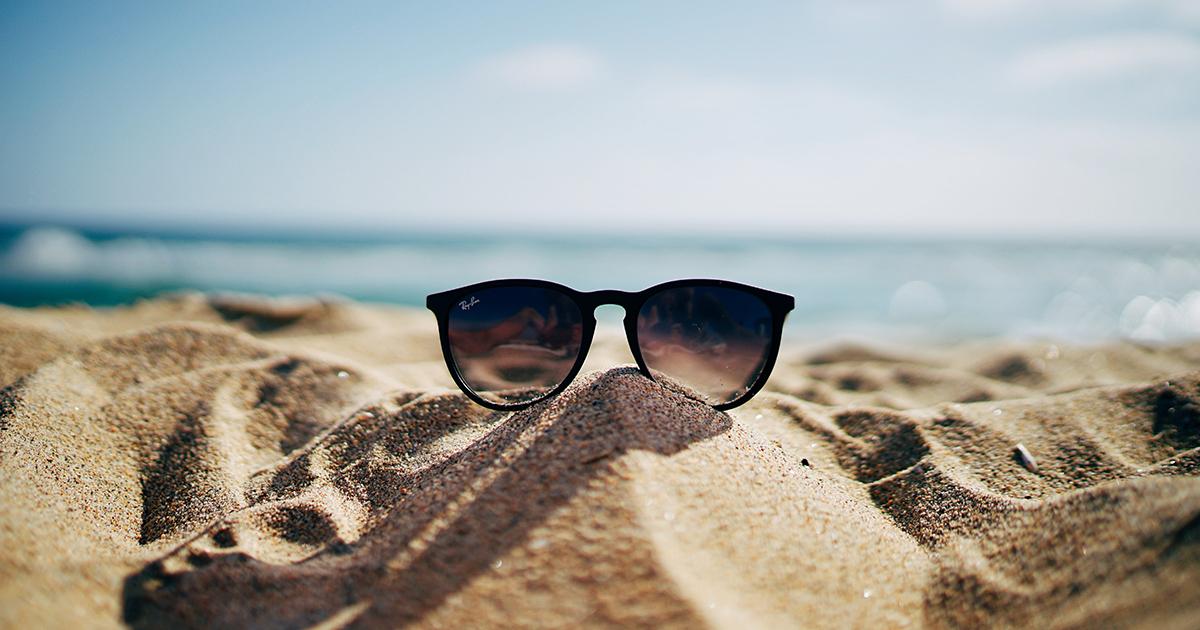 Higher demand for hotels and B&Bs
Since the UK has become one of the only foreseeable holiday destinations for its residents, there's no doubt going to be a rush for hotels, B&Bs and AirBnB, so availability could become an issue. Have you considered the alternatives to booked accommodation?
The benefits of camping and caravanning 
Some of us might be lucky enough to already have some kind of self-accommodating holiday equipment. Whether it's a tent, a caravan, a motorhome or even an ocean-going Winnebago! These alternatives require no waiting list or run the risk of being fully booked.
And, for those who don't and haven't previously availed themselves of the camping lifestyle, there's never been a better time to invest and give it a go. It's never been easier to order something over the internet and have it arrive without even having to leave the house.
A handy holiday equipment list is important!
If this kind of camping or glamping holiday sounds like something you'd like to do, then it's important to be well prepared. There's nothing worse than getting to your destination and realising you've left something behind or forgotten to invest in something beneficial.
Tents these days are designed to suit all kinds of weather and locations, and come in a huge range of sizes. But don't forget the other essentials too. We recommend considering:
A table and chairs
A BBQ
Comfortable cushions and throws
Inflatables for the beach
Surfboards
Equipment such as bikes (If you would like to bring them on your holiday!)
The only issue with all of these items is that they can all take up a lot of space in your home when not in use, but this is where we can help!
Is storage an issue for your summer holiday equipment?
If lack of storage space is holding you back from purchasing your summer holiday essentials, then we've got you covered.
Don't spend your out-of-season time by cluttering up your garage, shed, attic, or even worse, the spare room with your holiday equipment! Consider self-storage as a cost-effective and sanity-saving solution.
Unless you have acres of space, a spacious and secure storage unit with Louth Self Storage could instantly solve your problem. We offer units of all sizes, from cupboard-sized space right up to whole-house-sized space! And our prices start from only £5 per week, as well as offering long term discounts.
How to find us:
Located in Manby, near Louth, we're based right in the heart of Lincolnshire. And have fast, easy travel connections with many surrounding towns and villages such as Horncastle, Spilsby, Alford, Wragby, and Woodhall Spa to name a few.
If self-storage is something you're considering to save space in your shed, garage, attic or garden, then give us a call to see the range of solutions we can offer you.
We're always searching for new ways to improve, and this doesn't just extend to our security. We believe you do and should expect more than the minimum from us, which is why we're constantly producing new materials that you might find handy, like our latest useful space guide.
Helping you to work out which size of unit would be best for you, it cuts down on the guesswork so we can provide you with exactly what you need from the word go.
Storing your goods to the very highest standard, the team at Louth Self Storage are genuinely committed to providing a customer experience par excellence, and to ensuring you can have complete peace of mind when you store your goods and possessions with us.
Why not contact us today on 01507 327008 for more information?