Secure Document & Archive Storage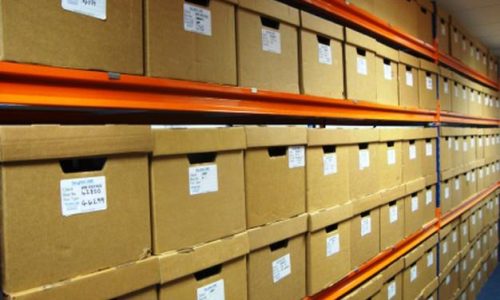 Regardless of industry or services offered, all businesses have important documents and records that must be kept safe and organised at all times.
Our centrally-located self storage facility is the perfect option to ensure exactly that. From everyday document storage to archive storage, let us be your solution to a decluttered workspace and the end to lost or damaged documents.
Check out our other business storage solutions.