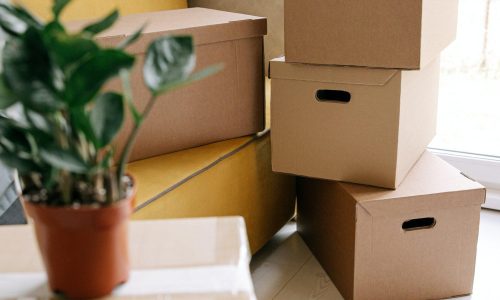 Furniture can be clumsy and awkward to store, especially when relocating, moving in with a partner or preparing to welcome a baby.
At Louth Self Storage, we offer the ultimate furniture storage solution with our flexible rental agreements. Our safe and secure storage facility has a selection of indoor storage units and outdoor storage containers waiting to house your furniture!
See our other personal storage solutions.