The Benefits of Storage for Online Businesses
Starting an online business has some serious advantages, like low operating costs, freedom to work from home, being able to connect with your customers easily, and the ability to scale your business according to demand. Even though your store might be virtual, in reality, selling products and keeping stock means you need a physical space to distribute from.

Business storage units could be just the business storage solution you've been looking for if you need somewhere to store stock, extra storage space for office items, or a safe place to keep important documents.

Here are some of the top benefits of storage for your online business:
Flexibility
The nature of online business is changeable. Often, products are in demand seasonally and business needs fluctuate. This means you may need more space one month, and less the next.

The beauty of storage, as opposed to a permanent space like a shop, is that you can rent whatever size space you need and expand or shrink at any time. Storage solutions offer highly flexible rental contracts, so you can stay for as short or as long as your business needs.

If you have a lot of stock, you would usually need a warehouse, which comes with expensive, long-term lease agreements. Self storage offers flexible rental contracts for short- or long-term storage, with no set-up or renovation costs, maintenance bills, or waiting periods.
Save on Costs
Not only will you save on set-up costs if you choose storage for your online business, but you will also get charged a flat price for your unit, allowing you to keep costs low.

Warehousing storage rates are dependent on a number of factors like:

– The unit size selected
– The length of your stay
– Type of unit chosen (indoor unit or container storage)
– Unit availability
The Right Size Unit for Your Business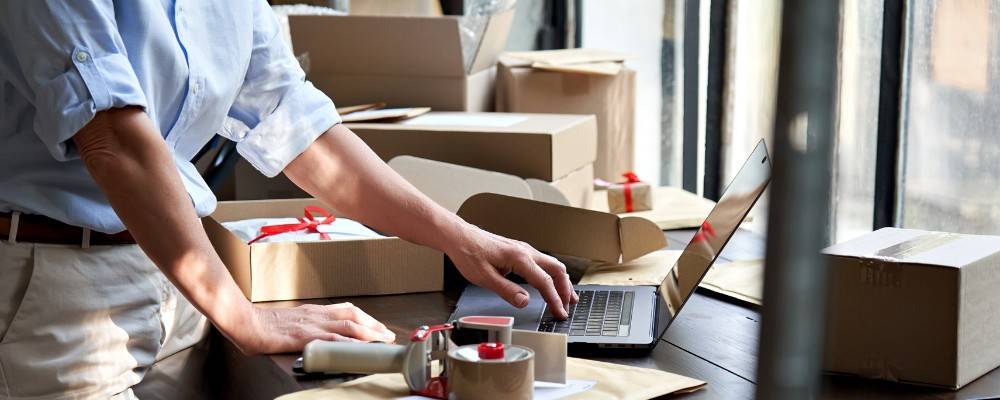 With self storage units, you have the choice of just about any sized space you need for your business! Business storage unit sizes vary greatly, ranging from around 20 square feet up to 250 square feet.
You'll need to consider the type of items you're storing, how long you're storing for, and frequency of access to make the right decision.
Unsure of what size unit you might need? At Louth, our team of experts is always available to help, so you can contact us at any time. You can also consult our handy size guide.
Better Security
Most self storage units are in highly secure facilities. Any good self storage provider will have state-of-the-art security features like CCTV surveillance, secure locks, full perimeter security fencing, and security alarms. Some self storage facilities will also help you organise the insurance for your stored items, which is mandatory to ensure your goods are protected.
The Chance To Grow Your Business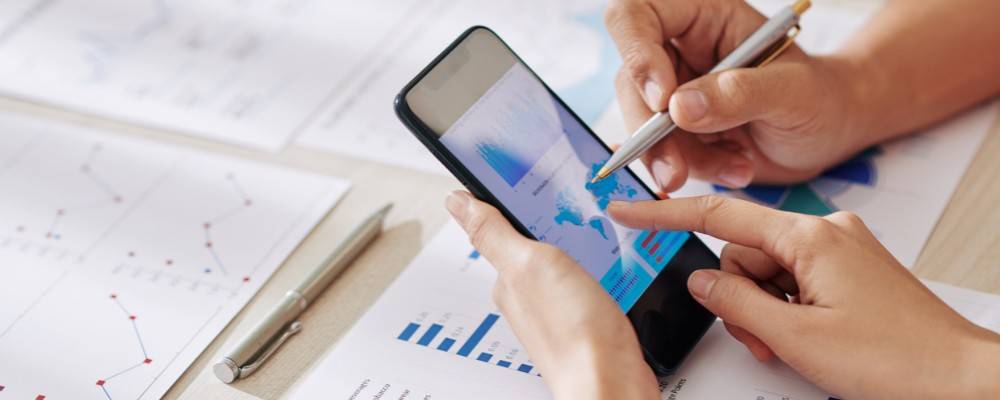 If your business needs to grow, you'll need more stock, a bigger space, and more help! Whether you have a budding start-up or an established business, flexible storage solutions can help you take your online business to the next level. If you rent warehouse storage instead of opting for traditional commercial space, you'll save on maintenance bills, as well as set-up and renovation costs. You'll also have the freedom to rent the space for as long as you'd like. Forget the fuss and focus on growing your business with our hassle-free storage solutions!
At Louth Self Storage, our retail storage units are perfect for e-commerce businesses! If you're an online retailer in need of extra space, give us a call today on 01507 327008.