Your top security questions answered

Secure storage is important when it comes to storing belongings, and we know that customers have a variety of security questions for us. We fully welcome them! 
In fact, we like to be prepared and help answer them as fully as possible to save you time. We are here to be useful and put your mind fully at ease, so we thought we'd put together a list of our most frequently asked security questions, to save you the hassle of having to contact us with any concerns.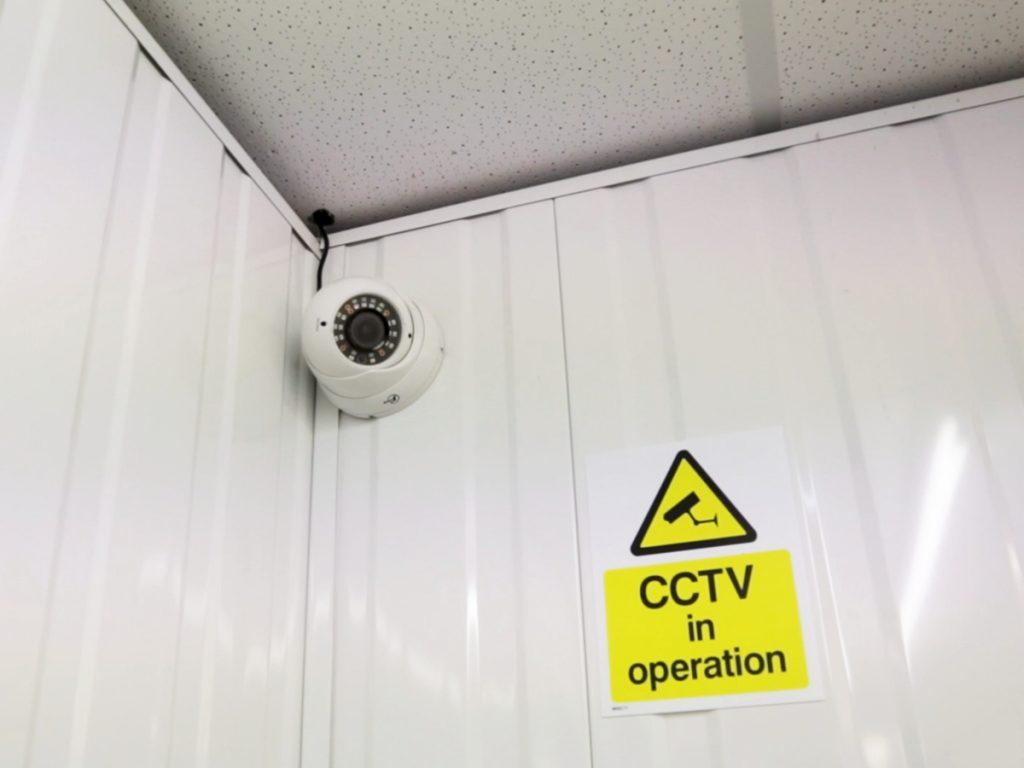 We take care of your possessions as if they are our own:
We know that your possessions are precious to you, whether personal possessions or for business. So we want you to know that your goods are safe with us, that they will be in the same condition when they come to pick them up, and that we pride ourselves on our trustworthiness, integrity, and secure storage.
Here are some of our most frequently asked questions, and reasons why you should feel your goods are in safe hands in our secure storage units at Louth Self Storage.
Your secure storage FAQs:
How safe are my goods if I store them with you? 
This is one of the questions that we hear most often. So, here at Louth Self Storage we try and put our customer's minds at rest with the following facts… 
24 hour monitored CCTV – Because we do not offer 24-hour access, we know that nobody will be wandering around the site out of hours.

During opening hours, our secure storage facility is always manned – Someone is always around during opening hours to keep an eye on the site.

Comprehensive fire and intruder alarm system – Our alarm systems are in full working order, up to date and serviced regularly.

We look after your possessions as if they were our own – We give back the same level of trust that we receive. You are in good hands with us.
Can I trust you?
We will answer any concerns you may have honestly and openly, and pride ourselves in the positive feedback we have received from our existing and previous customers.
Research similar facilities in the area – We would always advise you to do your research before storing your precious items with anybody. 
Check our reviews, see what our customers have to say – Other customers are a great resource to investigate. See what they have to say about their experiences with our service and premises. In fact, we will put some of our favourites at the bottom of this post for you.
Talk to our customers on-site, ask their opinion – If you come to view the storage premises yourself, ask people on site what they think about it. We fully encourage open and honest communication and we're confident you'll love us as much as they do.
You are the only person that can access your unit – It shouldn't really need to be said, but for extra peace of mind: you are the only one with access to your unit and your items. You won't have to worry about anybody entering or opening your unit other than yourself.
Reviews from our customers:
We find that peace of mind comes from strength in numbers! So we asked our existing customers to let you know what they think about our service at Louth Self Storage.
"Very friendly staff, good value for money and very good storage units which are clean modern and dry, will definitely use again." – S Anderson
"Excellent service that goes above and beyond just renting a unit. I wholeheartedly recommend them." – N Hallam
"Brilliant seamless service. We would definitely recommend Louth Self Storage. We have a small online business and it has been perfect to store our stock. And very reasonably priced." – J Watt
If you have any specific questions for us, please get in touch and we'll be happy to help.