Introducing World-Class CCTV Security at Louth Self Storage!
One of the greatest benefits of self storage is knowing that your belongings are safe and secure at our facilities. In fact, we take care of your possessions as if they were our own.
Part of our security protocol at Louth Self Storage is 24-hour monitored CCTV. CCTV is designed to provide around-the-clock surveillance, enhancing the security of your stored items, and deterring potential threats or unauthorised access.
The good news is that we have now upgraded our CCTV with Active CCTV's world-class security cameras so you can have even more peace of mind.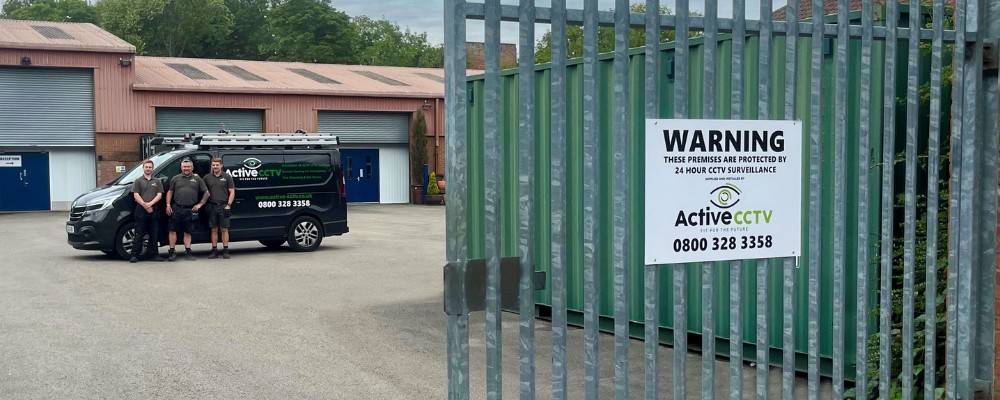 Why CCTV Matters
A well-installed and correctly positioned CCTV camera system will act as a deterrent. It also can provide evidence of who stole items and where they were stolen from, if this ever were to happen.
CCTV can also be used as an investigatory and health and safety management tool. It allows for visibility of things that may have in the past gone unreported or even unnoticed.
In addition to this, CCTV surveillance systems can be used to investigate any incidents thoroughly and prove or disprove the cause of incidents.
Our New Active CCTV Systems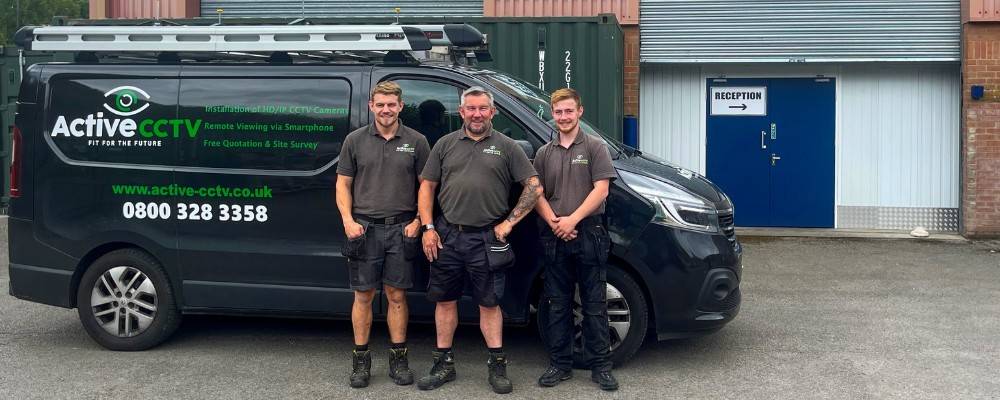 Active CCTV has installed a comprehensive Hikvision CCTV system with real-time monitoring to enhance security at our facilities, so you can trust that your belongings are safe with us 24/7.
The biggest benefit of the new system is real-time monitoring. Active CCTV systems can be monitored at any time from anywhere via a mobile device. This provides us with real-time alerts if there is a security breach or an incident.
Active CCTV systems are equipped with:
Motion Activated Recording
CCTV cameras start recording when any motion is detected and also can send notifications if motion is detected.

Analytic Information
Hikvision has advanced features such as parameter protection, line crossing protection and remote access.
Remote Access Thermal Imaging

Thermal imaging increases the camera's monitoring abilities at night.
ANPR Recording Software
This allows CCTV systems to identify a number plate and log it into a digital record system.

Perimeter Breach & Intruder Line Crossing

A perimeter can be set up around a certain area that will send out a notification when something enters that area.

At Louth Self Storage we are very proud of our security systems. We have secure indoor and outdoor storage units, protected by alarms and perimeter fencing, as well as monitored by 24-hour CCTV. Rest assured that your things are safe with us 24/7!