Grimoldby Cricket Club Millionaire's Night
Last Weekend's Local Cricket Club Charity Event
Last weekend saw the arrival of the eagerly awaited Cricket Club charity event, put in place to raise money for Grimoldby Cricket Club. If you couldn't make the event, don't worry, we thought we'd do a quick roundup to share how the evening went!
On Saturday evening, Louth Self Storage attended the #GrimoldbyCricketClub 'Millionaire's Night' charity event, in partnership with #Louth&DistrictLionsClub. The 'Family Fun Casino Games' themed evening consisted of numerous casino games tables, as well as a raffle, an auction and a supper too. We were very happy to see so many attending this local event.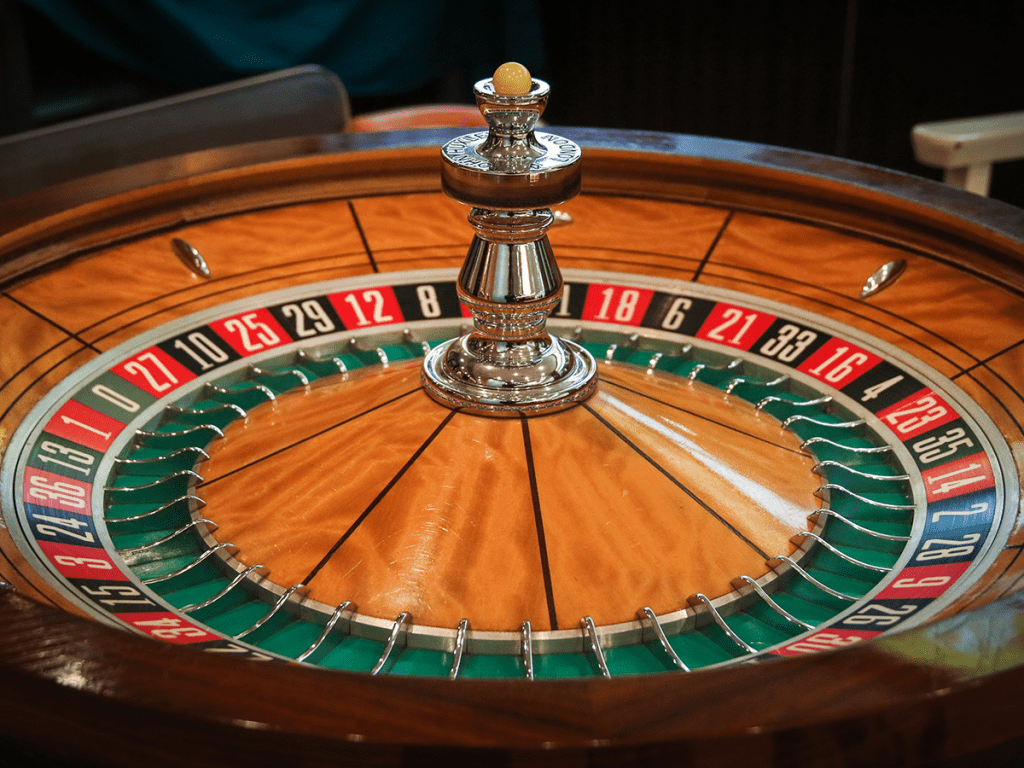 Who were the sponsors?
Louth Self Storage were very proud to sponsor the Jokers Wild Table, a popular casino table at the event. Other local businesses who sponsored other games tables included #Ralegh #DandDEngineering #Back2BearOutdoorActivities and #ManbyBedCentre, each offering guests a number of fun games to choose from. #ManbyPOand Stores and #MJWatts promoted and sold tickets for this event too.
The supper, which went down a treat, was provided by #TheJollyRogersMobileFishandChips. Perfect for topping off the family fun!
The charity event was certainly successful, in fact, it was so well attended that all tickets SOLD OUT more than a week before the event.
What was the event for?
The event was organised to raise some much needed funds to help keep the cricket club running. The club desperately needs a new artificial wicket, as the current wicket is in such poor condition that it has now become a health and safety concern. The club's aim is to raise enough money to keep the cricket club running, and popular, for all local cricket players.
We have since been informed that the evening raised a magnificent £2189. Wow! This is fantastic news which means Grimoldby Cricket Club now have enough funds to replace the old, tatty wicket!
With only a few weeks until the new season, this is going to be a great start for them and we wish them all the very best.
Well done to everyone for supporting, attending and making this a great and successful fund raising event. All in all, creating a fabulous sense of community support, fun and spirit.
We're always searching for new ways to improve, and this doesn't just extend to our security. We believe you do and should expect more than the minimum from us, which is why we're constantly producing new materials that you might find handy, like our latest useful space guide.
Helping you to work out which size of unit would be best for you, it cuts down on the guesswork so we can provide you with exactly what you need from the word go.
Storing your goods to the very highest standard, the team at Louth Self Storage are genuinely committed to providing a customer experience par excellence, and to ensuring you can have complete peace of mind when you store your goods and possessions with us.
Why not contact us today on 01507 327008 for more information?