OPEN FOR BUSINESS AS USUAL
Staying vigilant is important:
Here at Louth Self Storage, we are staying vigilant and doing all that we can to keep our customers, visitors and members of staff safe from the Coronavirus (COVID-19).
We understand the importance of keeping storage accessible during these uncertain times, and making sure our staff and spaces are safe for our customers.   
To ensure that we're doing everything we can, we've been looking to major health organisations for the best advice during this time.
Maintaining good hygiene practice is the number one message from the World Health Organization (WHO), so this is something we are making our highest priority.
In terms of our self-storage facilities, this means we are regularly cleaning and sanitising the places that customers and staff frequently touch and use, along with insisting on regular hand washing using the best possible techniques. 
To increase health and safety even further, we are also implementing the following measures. Please make a note of them for your next visit.
Present Health & Safety Guidelines at Louth Self Storage:
NO CASH PAYMENTS UNTIL FURTHER NOTICE
PAYMENT CAN BE MADE OVER THE PHONE – Call 01507 327008
OR BAC'S TRANSFER – Please call the office if you need our bank details.
MINIMAL PERSON-TO-PERSON CONTACT (SOCIAL DISTANCING)
VISIT YOUR UNIT, BUT DO NOT VISIT THE OFFICE UNLESS ABSOLUTELY NECESSARY DURING THESE CRITICAL TIMES!
PLEASE CALL IF YOU NEED TO ARRANGE A

 

VISIT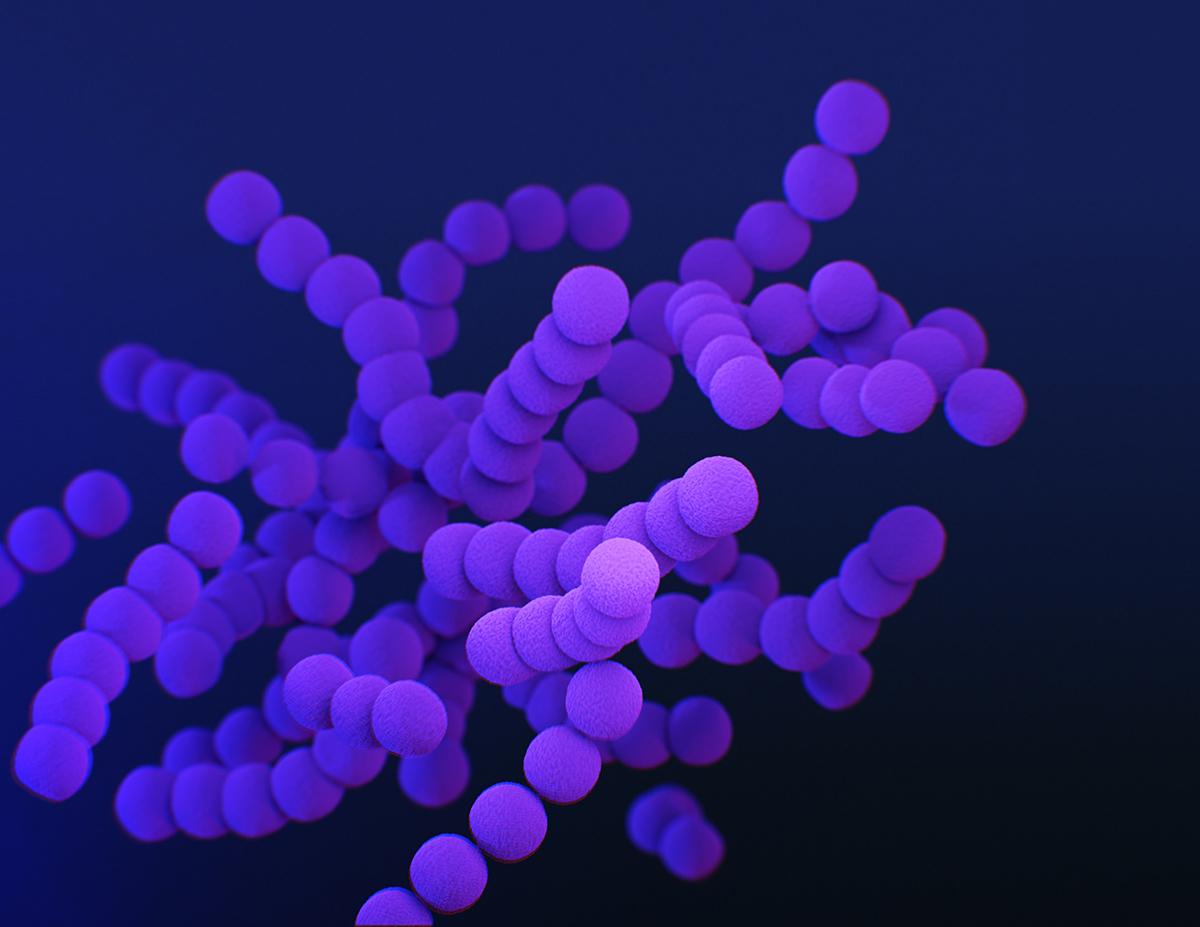 Good to note: we are a low-risk operation.
Some places are generally safer than others when it comes to social distancing. We consider our facilities to be low-risk and this is due to the fact that:
Only a few people visit our facilities at the same time.
You would rarely come into contact with other self-storage customers.
Our indoor and outdoor storage units are spread a good distance apart.
If there is an up-side to this present situation, it is:
A great time to clean
With the possibility that most of us will now be spending more time at home, due to self-isolating and/or working from home, there is no better time for us to start that spring clean! You can't beat the feeling of a clean home after you've completed that 'cleaning mission' you've been meaning to do. It's finally time to get round to doing it and creating a fresh, clean and sanitary environment for yourself and any family members.
Having a clean home, practising good hygiene and regularly washing our hands (whilst singing 'Happy Birthday', twice of course) could help to prevent the spread of not just the Coronavirus, but all viruses and bacteria, as suggested and advised by WHO and our government's advice and guidelines. Stay safe and please pass on this advise where possible.
Latest update and summary
To clarify, we are still open for business as usual and will be staying open until we are forced otherwise by government regulations, or a shortage of staff.
We will notify all of our customers with each important update, using their current email address that we have on file.
For general latest news and updates about Louth Self Storage, please visit our Facebook page and give us a follow https://www.facebook.com/louthss/ or check out or website blog.
Be ready for #coronavirus. Learn more about #COVID-19
For the latest health advise go to https://www.who.int/
We're always searching for new ways to improve, and this doesn't just extend to our security. We believe you do and should expect more than the minimum from us, which is why we're constantly producing new materials that you might find handy, like our latest useful space guide.
Helping you to work out which size of unit would be best for you, it cuts down on the guesswork so we can provide you with exactly what you need from the word go.
Storing your goods to the very highest standard, the team at Louth Self Storage are genuinely committed to providing a customer experience par excellence, and to ensuring you can have complete peace of mind when you store your goods and possessions with us.
Why not contact us today on 01507 327008 for more information?