Children Off to University
It's almost time for a new academic year to begin! And, for some, that might mean brand new ventures like moving away and starting university.
If you're about to help your child pack up their belongings and move into student accommodation, then this post is here to help you make the most of your new space and keep their remaining belongings safe.
Now, there are two ways of looking at this big change to your household!
Hooray!!! I have the house back to myself – no more head banging music shaking the walls, and no more towels just left on the bathroom floor.

What on Earth will I do! I have the house back to myself and what do I do?!
Either way, once the last of your offspring has headed off to university, you can finally get your home back to yourself and the choices are almost endless!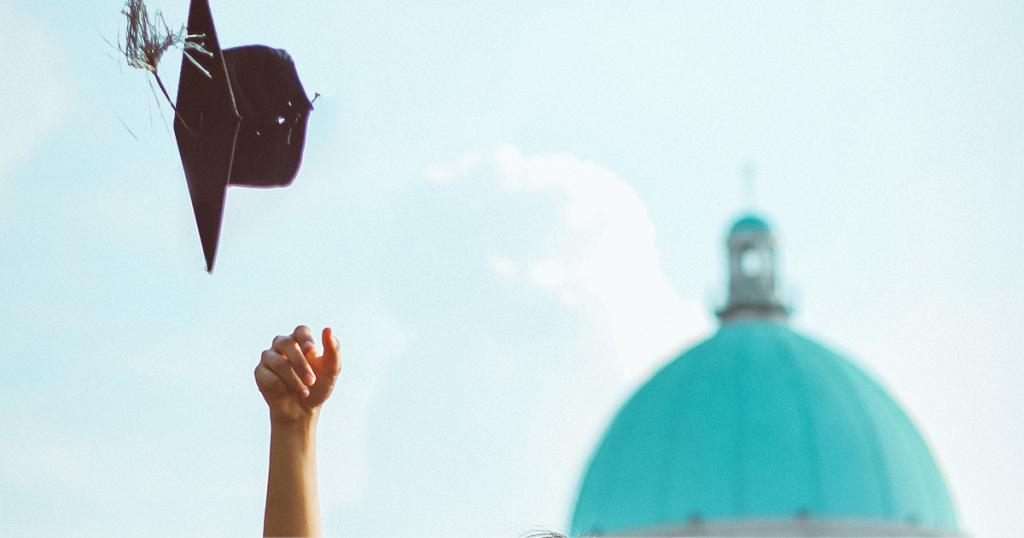 What to do with their leftovers?!
The first question is 'what to do with all the debris they've left behind'?
Your child will, most likely, be living in halls or house sharing. So, they will go from living at home with their stuff scattered around the entire house to living, studying, eating and sleeping in a single room. There won't be the same amount of space for them to fill, so they'll no doubt leave a lot behind.
What are you supposed to do with the piles of books, games machines, clothes, etc. that they are not going to need again anytime soon?
That's where we come in! Here at Louth Self Storage we can find the perfect space to store all of their precious possessions, whether it be a 1 cubic metre locker or a room-sized unit, we have the solution to help you free up that space they're no longer occupying.
It's the perfect time for a clear-out. Be vigilant!
Do they really need to keep the Mousetrap game that they had for Christmas in 2010? Why not suggest that they give old games and books they don't need to the children next door, or donate them to the charity shop in town. 
Try and encourage them only to keep the things most important to them because, as we all know, it's not them that will be paying for the storage unit, it will be you. Still, once you see the room clear you will know that it's money well spent.
Self-storage is a great way to filter out your belongings
Placing items into self-storage is a great way to test how much you actually use (or miss!) those items. So, when your child comes back home for the holidays, ask them to visit the unit and move bits in and out as they please, seeing what they miss and what they don't. Over time they will begin to wonder why they have kept this and that and then you might even be able to downsize your unit after their visit.
Each time they come back to the fold during holidays, you might find that the same problem occurs with all the chattels they bring back home with them. Once again, a trip to Louth Self Storage is in order, so that you can keep your home more organised in the way you have enjoyed it.
What to do with the newly freed up space?
Why not use that spare room for your craft bits and bobs, or to create the hobby room of your choice! Some people set up a home gym or turn the bedroom into more of a guest room.
Once you have some space and freedom back to yourself, the choices really are endless. 
If you're not sure what type of storage is best suited to you, speak to a member of our team to discuss what kind of storage solutions we have available. We're happy to help!
We're always searching for new ways to improve, and this doesn't just extend to our security. We believe you do and should expect more than the minimum from us, which is why we're constantly producing new materials that you might find handy, like our latest useful space guide.
Helping you to work out which size of unit would be best for you, it cuts down on the guesswork so we can provide you with exactly what you need from the word go.
Storing your goods to the very highest standard, the team at Louth Self Storage are genuinely committed to providing a customer experience par excellence, and to ensuring you can have complete peace of mind when you store your goods and possessions with us.
Why not contact us today on 01507 327008 for more information?