Busting Self-Storage Myths!
Myths seem to be part and parcel of everyday life don't they? Even in the self-storage industry, there are still many myths regarding this business.
During our many years trading at Manby, near Louth, believe us, we have quite possibly heard them all!
Some myths can be very misleading, so we thought we would 'set the record straight' and share with you some of the most popular, and also some of the most misleading, myths with you! How many of these six myths have you heard?!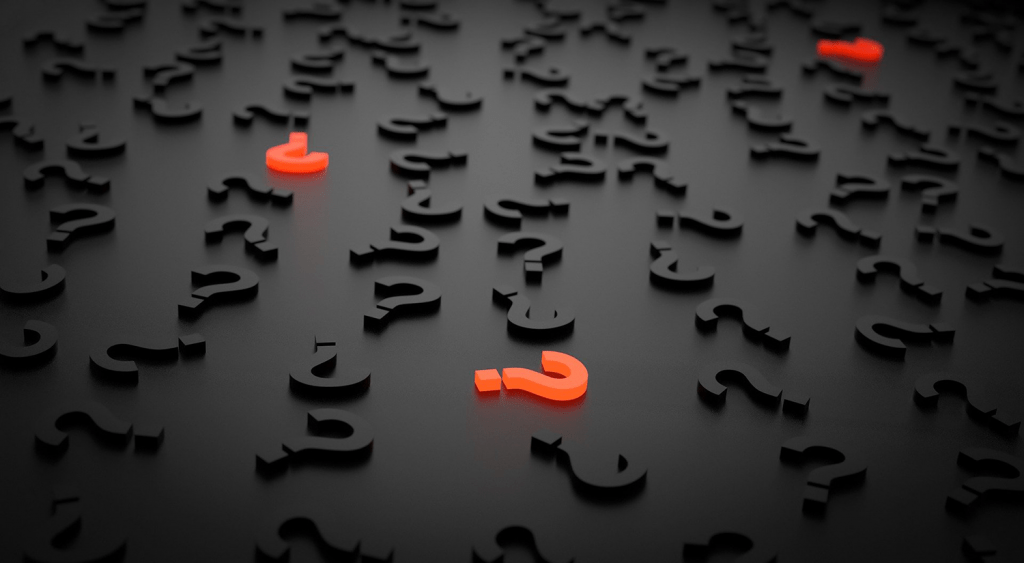 MYTH ONE: YOU HAVE TO COMMIT TO STORAGE FOR A FIXED LENGTH OF TIME!
BUSTED!!! No, not at all. Our minimum stay is 4 weeks. We appreciate people's circumstances change and pride ourselves in being very flexible. Even if you were originally planning to store with us 'long term' and that changes, all we ask is you give us 2 weeks' notice. You only ever pay for the storage you need.
MYTH TWO: SELF STORAGE RENTAL IS SO EXPENSIVE!
BUSTED!!! Louth Self Storage has been providing a vast range of different sized storage units to suit every budget as well as every storage requirement. We also offer discounts on our indoor storage units for those committed to store 'long term'. Click here for prices and see our space guide here, which will calculate what size unit is right for you.
MYTH THREE: YOU CAN STORE ANYTHING YOU LIKE!
BUSTED TOO!!! Although you can store a lot with us, this one is not totally true. You can store a variety of objects, from a motorbike to your Christmas decorations, but there are some items that are strictly prohibited, this is for a variety of reasons: security, damp issues, or health and safety.
Customers MUST NOT store (or allow any other person to store) any of the following:
Food or perishables
Wet items (tents, paddling pool, scuba gear
Living animals or plants
Flammables or combustible substances
Firearms or weapons
Chemicals
Illegal items or substances
Goods which are environmentally harmful
Jewellery, works of art, furs, paintings, curios exceeding £10,000 in value.
MYTH FOUR: I DON'T NEED TO INSURE MY BELONGINGS WHILST IN STORAGE!
BUSTED!!! If you value your belongings enough to put them into storage, then why wouldn't you insure them? If you want to put your belongings in storage with us, you HAVE to have insurance cover. Happily we make it easy for you by arranging instant cover for your goods whilst you have them in storage with us, which will give you the complete peace of mind that you need.
MYTH FIVE: YOU CAN'T CHANGE THE SIZE OF YOUR UNIT ONCE YOU HAVE SIGNED A CONTRACT!
BUSTED!!! Not true! We pride ourselves in always being flexible when it comes to your storage needs. That means that whenever you need to downsize or, most likely, need more space, then we are more than happy to assist you and advise the correct size unit that you need. We want to help you safely and securely store your belongings, whether it's for personal or business purposes. And any unused rent on your original unit can be transferred to your new one – easy!!
MYTH SIX: I CAN ACCESS MY STORAGE UNIT 24/7!
BUSTED!!! You are more than welcome to 'come-and-go' to your storage unit as many times as you want during our opening hours, and no appointment is required. But there are some important reasons why we do not operate 24/7. These include:
Security reasons – We only let customers into our site when staff are present, this helps to keep your belongings as safe as possible.
Lack of demand in this area – It's rare anybody needs access outside of opening hours too.
We hope this has answered your questions and busted some myths for you! Are there any other questions on your mind? Contact us today via email and we will get back to you. If you prefer to speak to our team call 01507 327008 and ask away or send us a message on Facebook https://www.facebook.com/louthss/.