Business Storage – Plumbing
From business storage to personal storage, our facility attracts all kinds of customers, and we always love to hear from the different kinds of people that use Louth Self Storage's services. Knowing how we can be useful helps us to be more useful in the future.
The story below is from a client of ours who is a plumber and, although he came to us in a time of awful misfortune, we are so happy to have helped bring him some peace of mind for the future of his business by providing business storage for tools and stock.
We hope we can help you too.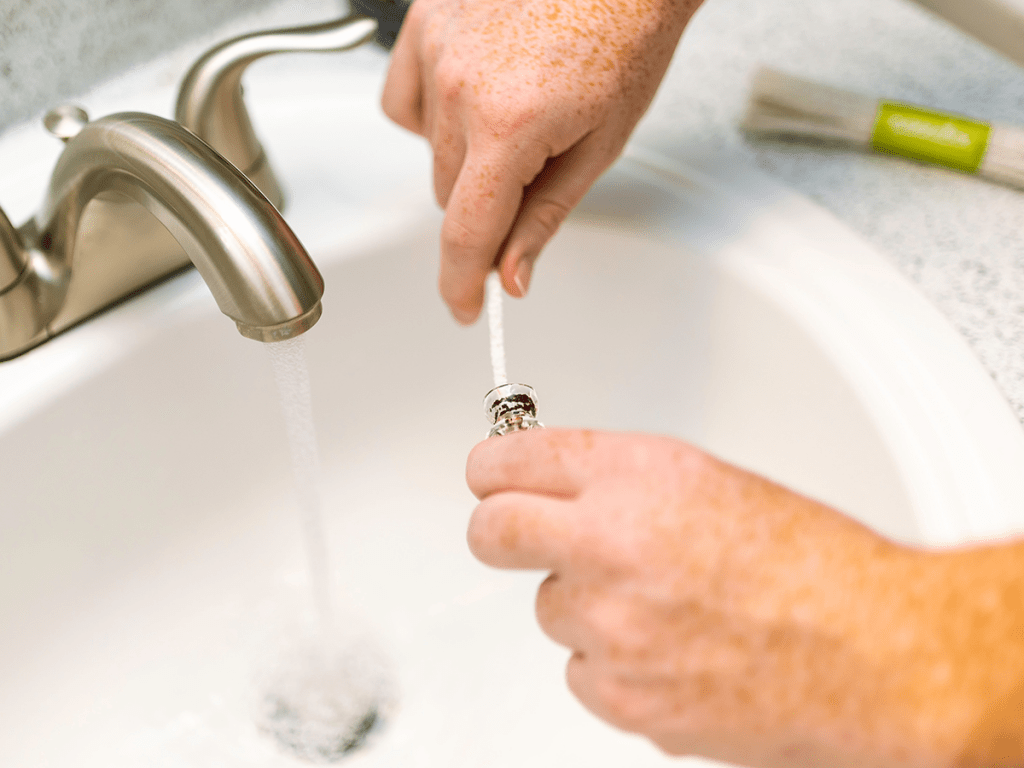 Using Self Storage for Business
Livelihood stolen! Once bitten, twice shy.
Once I finished my apprenticeship, I slowly built up a good reputation with the help of my family and friends. My dream of becoming a sought-after plumber was on track. I remember my parents always complaining that it was virtually impossible to get a reliable plumber when you needed one and from that moment on, the seed was sown.
I saved hard to get good quality tools, I bought a second-hand van and I did a good job for a fair price. Word got around and I was soon busy, enjoying a thriving business. After a couple of years, I was doing well enough to take on a colleague too and life was good.
One morning, I came out of my house, ready to get off to the first job of the day and my van had gone, stolen in the night. It was later found, burnt out and all my tools had gone. That was years of hard work, gone in a flash. To say I was gutted was an understatement.
I had to contact all of my customers and explain why I had to cancel all the jobs I had booked. Luckily, most of my loyal customers were happy to wait until I was back on my feet. Obviously, not everyone was able to wait, so I tried my best to get other plumbers that I knew to fill in.
My insurance company eventually paid out and I started to rebuild my business. Getting a new van, new tools and new stock took some time, especially with no income. 
I didn't sleep well for months afterwards, worrying that the same thing would happen again. So, each night, I emptied the van of expensive tools and stock and put them in the garage. It took more time, but at least my tools were safe. 
As my business grew, so did my tools and stock collection, and the garage was no longer suitable for my needs. There was no way I was going to start leaving stuff in the van again. So what was I to do?
We were on a job a couple of days later and as I was telling the story to my customer he suggested I go to Louth Self Storage to see what they had to offer. There it was, the perfect solution. Storage for all my tools and stock, all in one unit that only I can access. Secure, dry units at a reasonable rent. No more worries about security – CCTV 24 hours a day, all locked up and secured at night with intruder and fire alarms.
My customer had rented a unit there when he moved house and was impressed with the whole setup. Clean, dry units, reasonably priced, safe and with great customer service. He had even downsized to a smaller unit to keep a few bits and pieces in after his move.
Job done!
So, each morning, I pop into my unit, collect the tools for the day and return them in the afternoon after the job is done, knowing that they will be there when I need them. The peace of mind that this brings is priceless.
Find Out More about Business Storage
We're so glad to be of service. If you require commercial or business storage solutions, contact the Louth Self Storage team at 01507 327008 or email office@louthselfstorage.co.uk.