Winter storage is essential as the seasons change. We find that summer equipment and clothing can clutter our homes as we start to need them less. Stay organised and rent a unit with Louth Self Storage this autumn.
Storing Your Summer Items
As the nights are drawing in and the temperatures are dropping, it will soon be time to pack away our summer clothes and get our woolly jumpers and coats out once again. All the things we wear and use in the good weather can be forgotten until next year, so why not store your summer items with us?
Winter Storage to Clear Your Shed
If you're looking to clear out some space in your shed or garage, why not store your summer items safely with us? Our indoor units are perfect for those items you only need during summer, your barbecue, holiday suitcases and even the kid's paddling pool! Make some extra room for the winter season with wide range of personal storage spaces that we offer at Louth Self Storage.
Store Your Seasonal Wardrobe
Make space in your closet for your warm wooly winter outfits, by placing your summer clothes safely into storage with us. With affordable storage lockers from as little as £5 per week, why not come and see us and we will gladly show you what we've got to offer.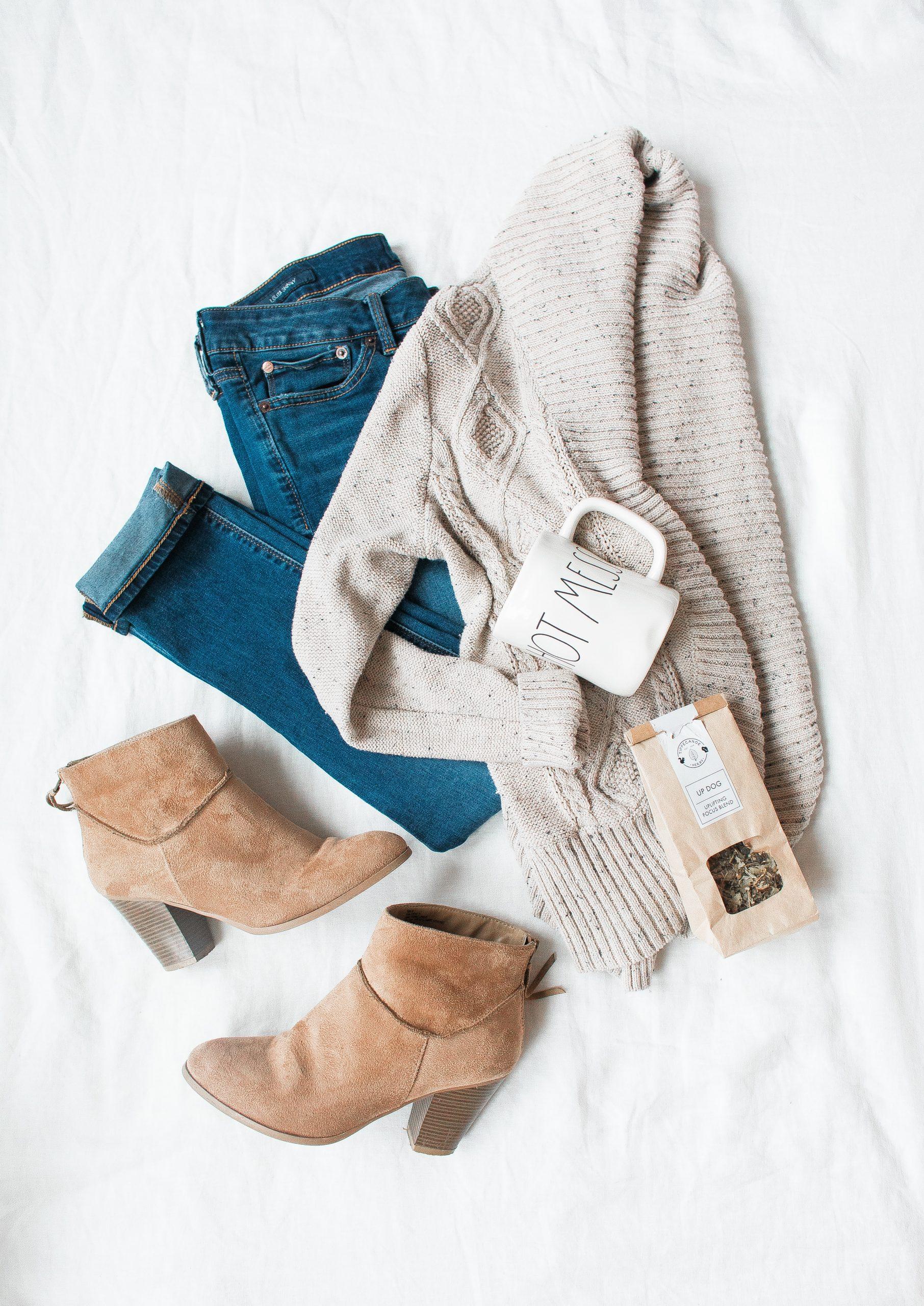 How does self storage work?
We offer brand new state of the art indoor storage units ranging in size from 20 sq.ft, to 200 sq.ft
Head over to our size guide to help you select the right size unit. Or contact us and we will help you with your unit selection.
Once you have selected a unit size then get in touch with us to reserve your unit. We offer free a reservations so nothing to pay until you move in.
Once your room is reserved all that's left to do is pack! We can supply boxes, bubblewrap and a range of other packaging materials.
We will be on hand on your move in day to make sure you have everything you need and to answer any questions you might have.