Secure Sports Equipment Storage
Store your excess sports equipment securely and affordably, and relieve your home of clutter with our range of units.
Store Your Sports Equipment Securely
Do you need sports equipment storage due to equipment cluttering up your home? Some sports are seasonal and as a result you may not use some equipment for weeks or even months at a time. So, why not put them into storage and clear some space? We have the capacity at Louth Self Storage to securely store all/any of your equipment!
Water Sports Equipment Storage
Whilst water sports can be a fun pastime for thrill-seekers, equipment such as canoes, surfboards and jet skis take up valuable space in your hallway or garage. Now the nights are drawing in and the temperature is dropping, we have the perfect place to store your gear; with affordable storage from as little as £5 per week, visit us to check out the ideal storage space.
Coaching Sports Equipment Storage
If you're a sports coach, training equipment can take up a lot of space. Instead of leaving it outside, take advantage of the wide range of storage units that we offer at Louth Self Storage, from small spaces for coaching bags of bibs and cones up to large spaces for goals or even contact tackle bags!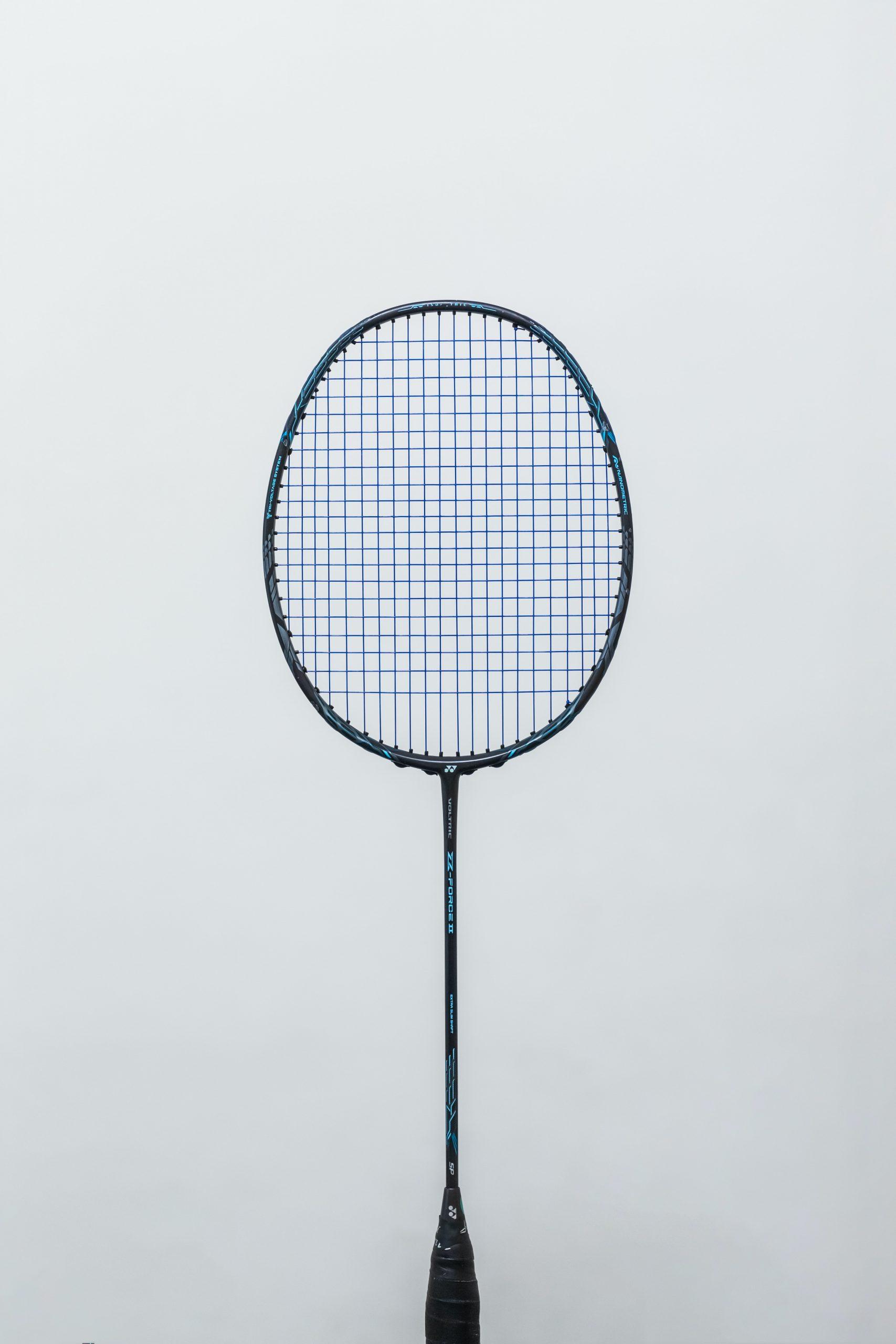 How does self storage work?
We offer brand new state of the art indoor storage units ranging in size from 20 sq.ft, to 200 sq.ft
Head over to our size guide to help you select the right size unit. Or contact us and we will help you with your unit selection.
Once you have selected a unit size then get in touch with us to reserve your unit. We offer free a reservations so nothing to pay until you move in.
Once your room is reserved all that's left to do is pack! We can supply boxes, bubblewrap and a range of other packaging materials.
We will be on hand on your move in day to make sure you have everything you need and to answer any questions you might have.