Secure Storage For Your Furniture While You Redecorate
Louth Self Storage offers secure and affordable space to store your furniture and belongings while you redecorate.
Secure Storage While You Redecorate
When it comes to redecorating a room, it becomes much easier to clear it first. But where do you put all of the furniture, rugs, curtains, pictures, lamps and ornaments? Do you disrupt and clutter up the rest of your house? Louth Self Storage can help make life easier!
Redecorating Without Dust Sheets
When you are redecorating, instead of awkwardly covering everything over with dust sheets, there is another way! By renting one of our storage units, you can store everything in one handy, secure place until you finish your project! With affordable storage from as little as £5 per week, come and see what we've got to offer.
Space For Your Belongings
Redecorating can sometimes seem daunting, especially if you have furniture and belongings that you don't want all covered in paint. Instead of cluttering up the rest of the house, take advantage of the wide range of personal storage spaces that we offer at Louth Self Storage, from small single items up to space for the entire contents of your house!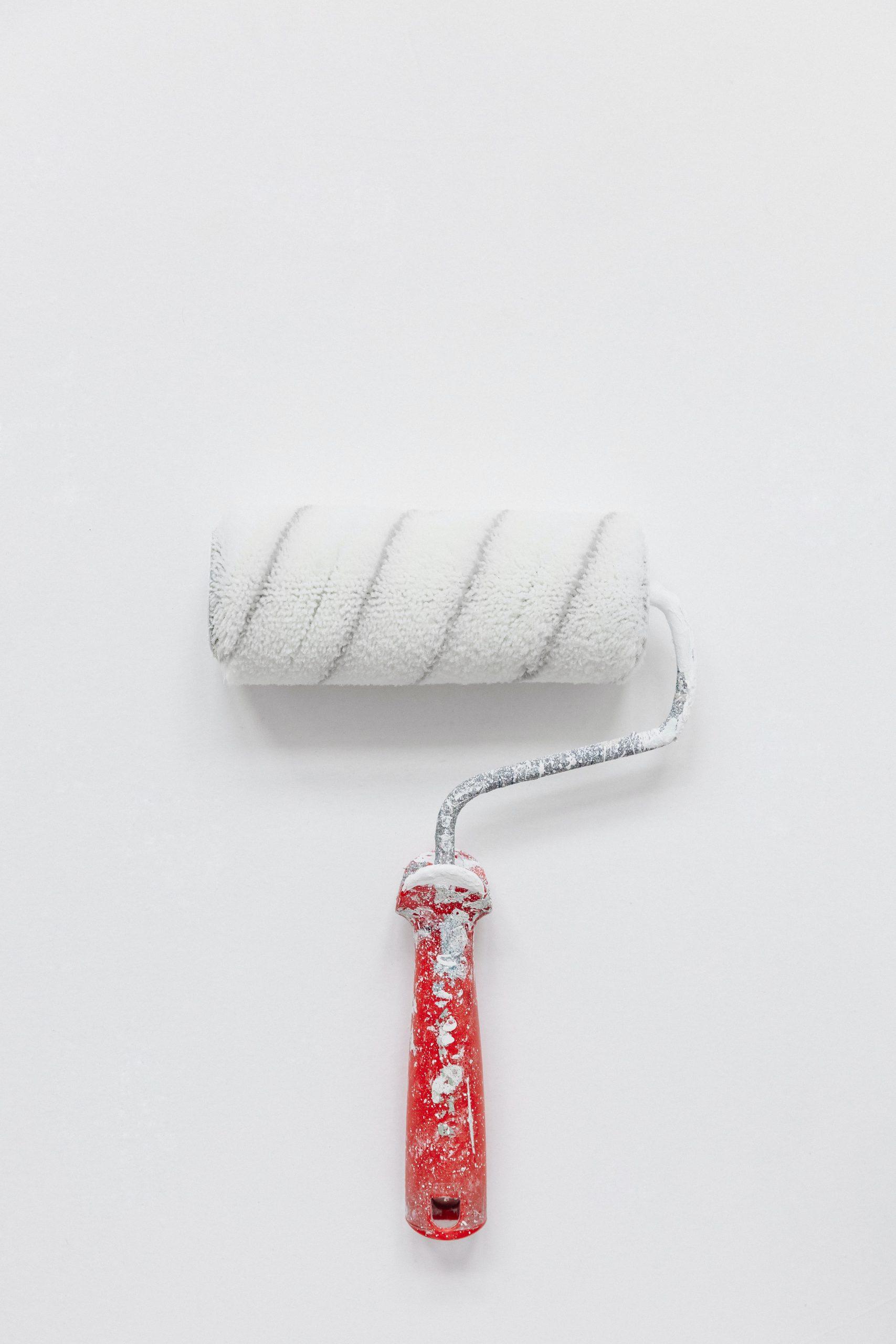 How does self storage work?
We offer brand new state of the art indoor storage units ranging in size from 20 sq.ft, to 200 sq.ft
Head over to our size guide to help you select the right size unit. Or contact us and we will help you with your unit selection.
Once you have selected a unit size then get in touch with us to reserve your unit. We offer free a reservations so nothing to pay until you move in.
Once your room is reserved all that's left to do is pack! We can supply boxes, bubblewrap and a range of other packaging materials.
We will be on hand on your move in day to make sure you have everything you need and to answer any questions you might have.