Louth Self Storage is home to a range of secure and affordable self storage units in Manby, just 20 minutes from Alford in East Lincolnshire.
Personal and Business Self Storage
Our self storage facility offers affordable, secure and convenient self storage services for both personal storage and business storage needs. Based in Manby, just a 20 minute drive from Alford, Louth Self Storage is the perfect solution for storing personal household items such as furniture for house moves and redecoration, and business items such as tools and trade equipment. We offer a range of units from small storage lockers to large, outdoor 20ft units suitable for all storage needs. Our facility is ideally located to serve Alford self storage requirements.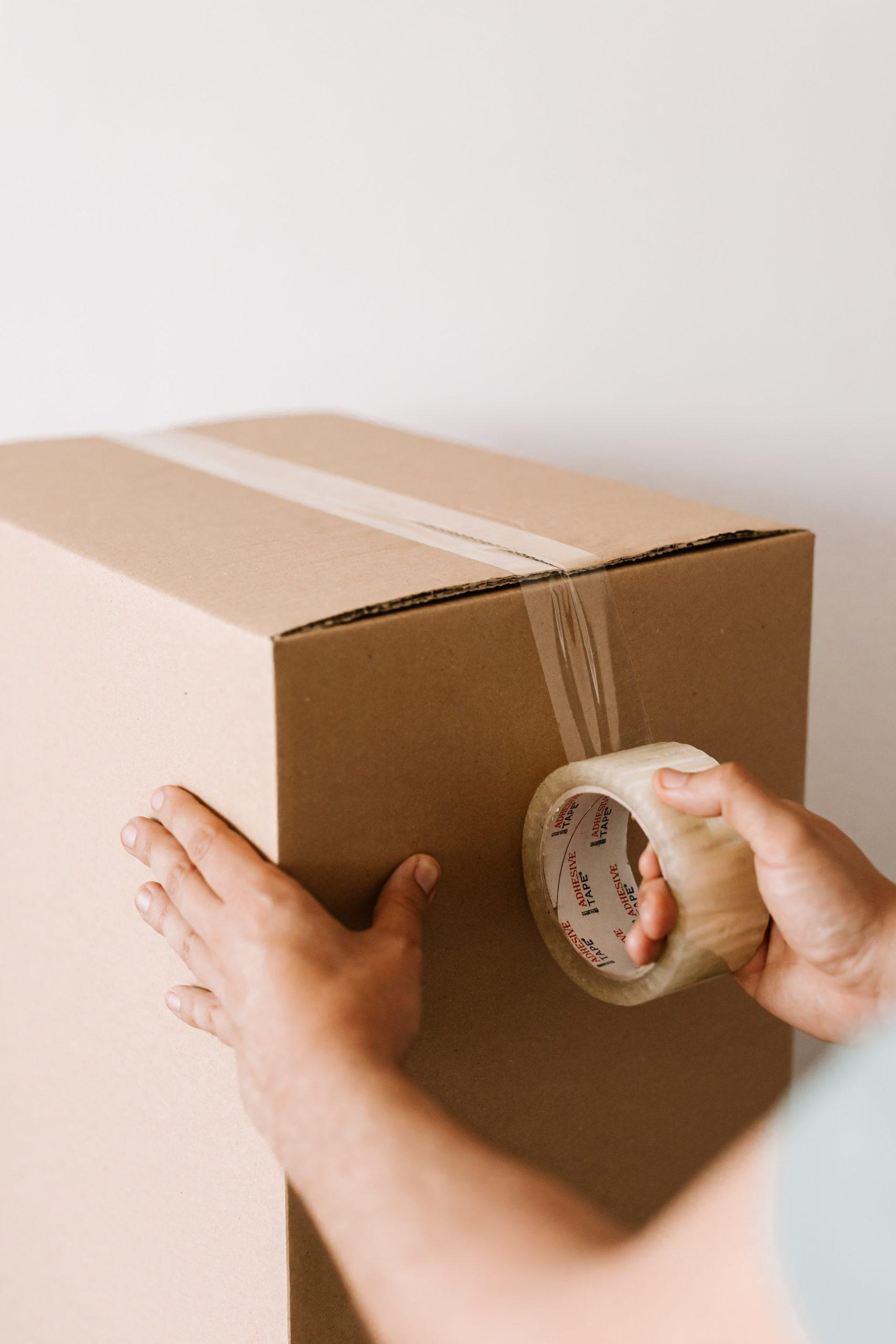 Louth Self Storage serves the ever-growing demand for secure and affordable personal storage and business storage services in the East Lincolnshire area. Our self storage services serve a range of customers and self storage needs in the area, providing space to store a variety of items, from keeping household goods safe during house moves and sales to storing trade equipment, tools and stock for local businesses.
Contact our office to find out how we support Alford self storage requirements, or visit out self storage facility in Manby Park, Manby, Lincolnshire, just a short drive from Alford via the B1373.
How does self storage work?
We offer brand new state of the art indoor storage units ranging in size from 20 sq.ft, to 200 sq.ft
Head over to our size guide to help you select the right size unit. Or contact us and we will help you with your unit selection.
Once you have selected a unit size then get in touch with us to reserve your unit. We offer free a reservations so nothing to pay until you move in.
Once your room is reserved all that's left to do is pack! We can supply boxes, bubblewrap and a range of other packaging materials.
We will be on hand on your move in day to make sure you have everything you need and to answer any questions you might have.